Mediation & Arbitration Services
Resolving Legal Matters Efficiently
Discover the expertise of Michael T. Shepherd, a seasoned trial attorney with over 40+ years of experience, combined with extensive training as a mediator and several years of conducting mediations and arbitrations. With a focus on guiding all parties to a satisfactory resolution, Mr. Shepherd's skills are unparalleled.
From Mr. Shepherd's rigorous mediation training at the University of Pepperdine, School of Law, Straus Institute for Dispute Resolution, he honed the necessary skills to achieve successful mediation results. Alternative Dispute Resolution is a crucial process that he believes can effectively resolve your legal matters thus avoiding the expenses associated with a trial.
Our office boasts discreet and comfortable conference rooms designed specifically for mediation. With multiple entrances and exits, we ensure privacy and maintain a professional atmosphere necessary for successful mediations.
For your convenience and to accommodate your schedule, we also offer conference rooms in Yuba City and Sacramento. Additionally, both in-person and remote appearances for your mediation are available.
For Alternative Dispute Resolution services, contact The Law Offices of Michael T. Shepherd today for efficient resolution of legal matters through expert mediation and litigation skills.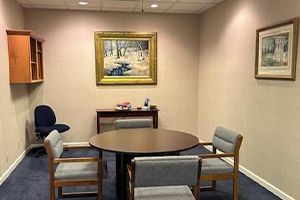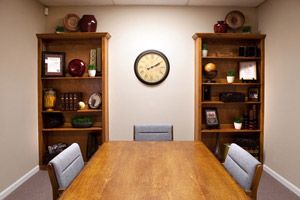 - ALTERNATIVE DISPUTE SERVICES -
COMMERCIAL & PERSONAL INJURY LITIGATION